BORN FOR ADVENTURE
STRONG, DURABLE AND STINK PROOF PET GEAR
all collars are
HAND CRAFTED WITH LOVE AND CARE
A Product for Every Season
Versatility Unleashed
Trusted since 2020, over 8000 orders shipped
Your journey to awesome adventure starts here.
Native Collars designs and creates waterproof, strong, durable, and custom pet gear for adventurous dogs and cats.
800+ ⭐️⭐️⭐️⭐️⭐️ reviews
I got the most beautiful paracord collar and a matching bracelet for the human, too! Julka was so helpful when it came to choosing colours, and everything was finished so quickly. Love these collars and the bracelets are such a cute idea. Can't recommend Native collars enough! ❤️

Kathrin B. - VERIFIED BUYER
The quality of these collars are amazing! The attention to detail is incredible. I love the choice of stainless steel as they are now my go to collars for beach trips as I know they won't rust!

KAYLEE - VERIFIED BUYER
Best collars I have seen and amazing quality . Customer service was also superb! Looking forward to purchasing more :-) thank you !

ANONYMOUS - VERIFIED BUYER
Absolutely love the colours, it stands out perfectly against my dog's coat

Elizabeth B. - VERIFIED BUYER
Amazing! We love it so much and the quality is perfect. The colours are just gorgeous plus the customer service was outstanding. The girls sent through examples for us so we could get a better picture of what the colours looked like together. Highly recommend and will purchase from again!

Ashlelgh R. - VERIFIED BUYER
My puppy looks so cute on them. I love the quality and how good they look. She outgrew her first one, so I HAD to get a second one. I would definitely get a third one in the future :D

Caro S. - VERIFIED BUYER
Ordered 2 collars with matching leads for my doggos and they are amazing! The quality is top notch and they seem very comfy for my dogs 😊 Would 100% recommend and reorder! Thank you 😊

Melissa G. - VERIFIED BUYER
ordered 2 custom collars for both my pups and they look absolutely beautiful! They sit super well and the color combinations look amazing. Definitely will buy some more in the future <3

Aditi M. - VERIFIED BUYER
We are so happy with our amazing "Native collar" It is extremely well made, very strong and sturdy, very sure that it will stand the test of time. Absolutely love the colours, looks great on our Irish Terrier, she is very proud of her new adornment 🤣 The parcel arrived much quicker than we expected. Thank you so much. Will definitely be shopping with you again as well as telling everyone about where they can buy one too. 👍

Cosette K. - VERIFIED BUYER
Absolutely love the custom collar! Durable but pretty and comfortable for my pup. Only problem is I now want to create one for every occasion! Very highly recommend

Giulia P. - VERIFIED BUYER
Amazing! Super fast response, quick delivery, obsessed with the quality and the collars! Even tho I wanted these to be their permanent collars I know I will purchasing more from you guys with more collar, tags, etc!

Cynid C. - VERIFIED BUYER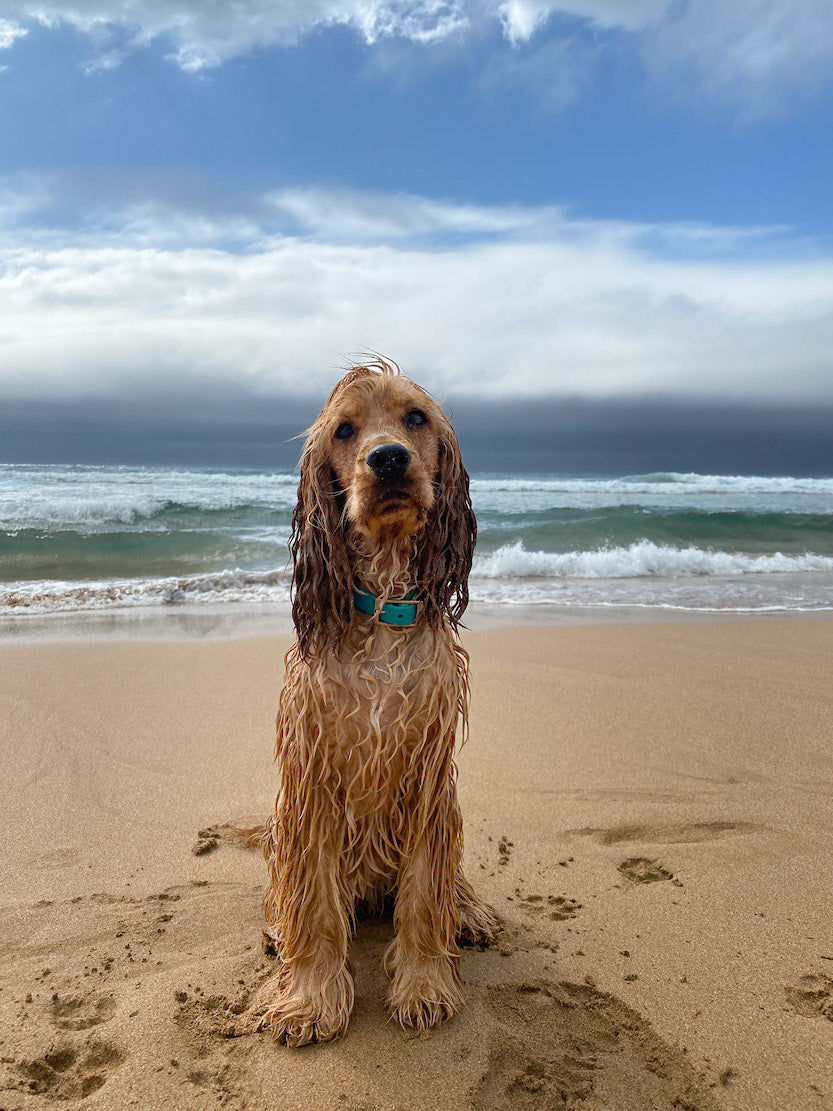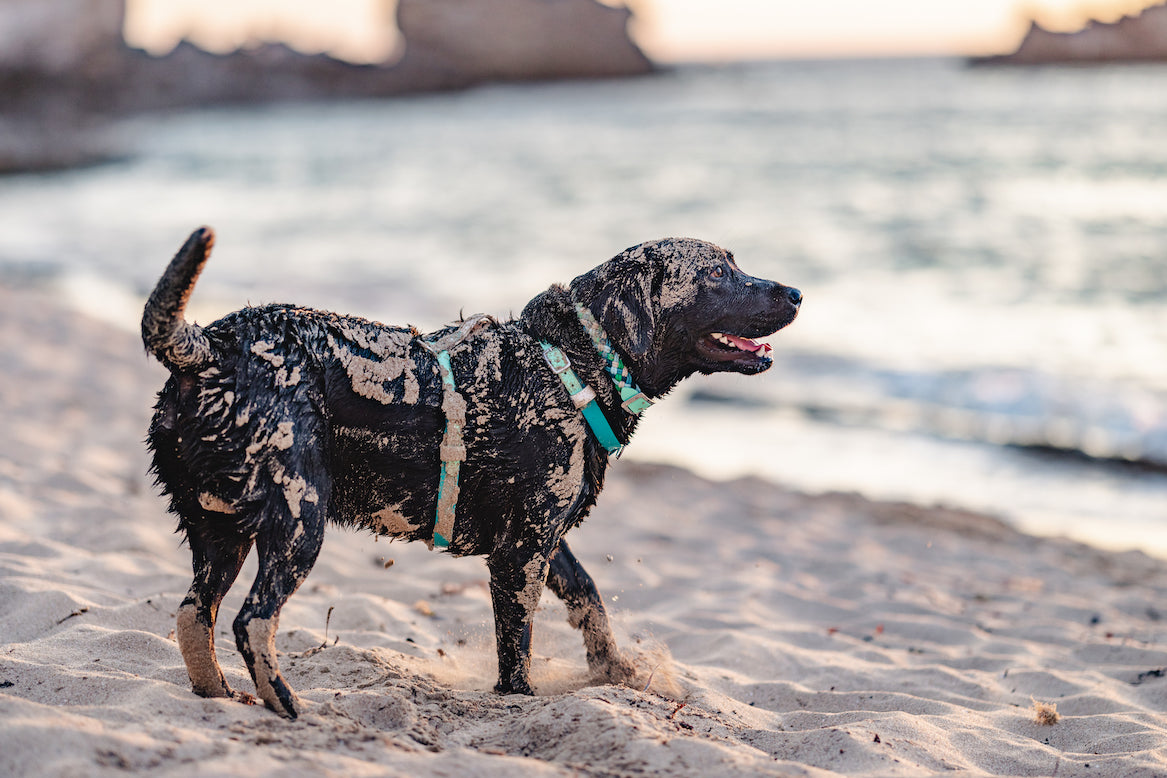 BioThane ®
Are you a beach lover? Are you an adventure seeker? Do you need easy to clean dog gear but at the same time it needs to be strong, durable and long lasting? Then BioThane Dog Leads and collars are for you!
Shop BIOTHANE GEAR
Perfect fit




Proudly Australian Made

All gear is crafted with love, care and attention to detail in Perth, WA

Chat with Us

Please feel free to message us on our Instagram Page or email us at nativecollars@gmail.com

Shipping's on Us

Free standard shipping over $100 (Australia only).

Price Match Guarantee

If you find a lower priced identical item that's in stock with an Australian retailer, we will not only match it, we'll beat it by 5%.