We Believe
In taking dogs on daily adventures and leaving nothing but paw prints behind
Native Collars is a small Perth based business, born out of passion for our planet and our fur friends!
We draw inspiration from the boundless riches at our doorstep in WA - crashing sapphire-blue waves, glistening Perth sunsets, boundless bushlands buzzing with insects, birdsong, and aroma of eucalyptus.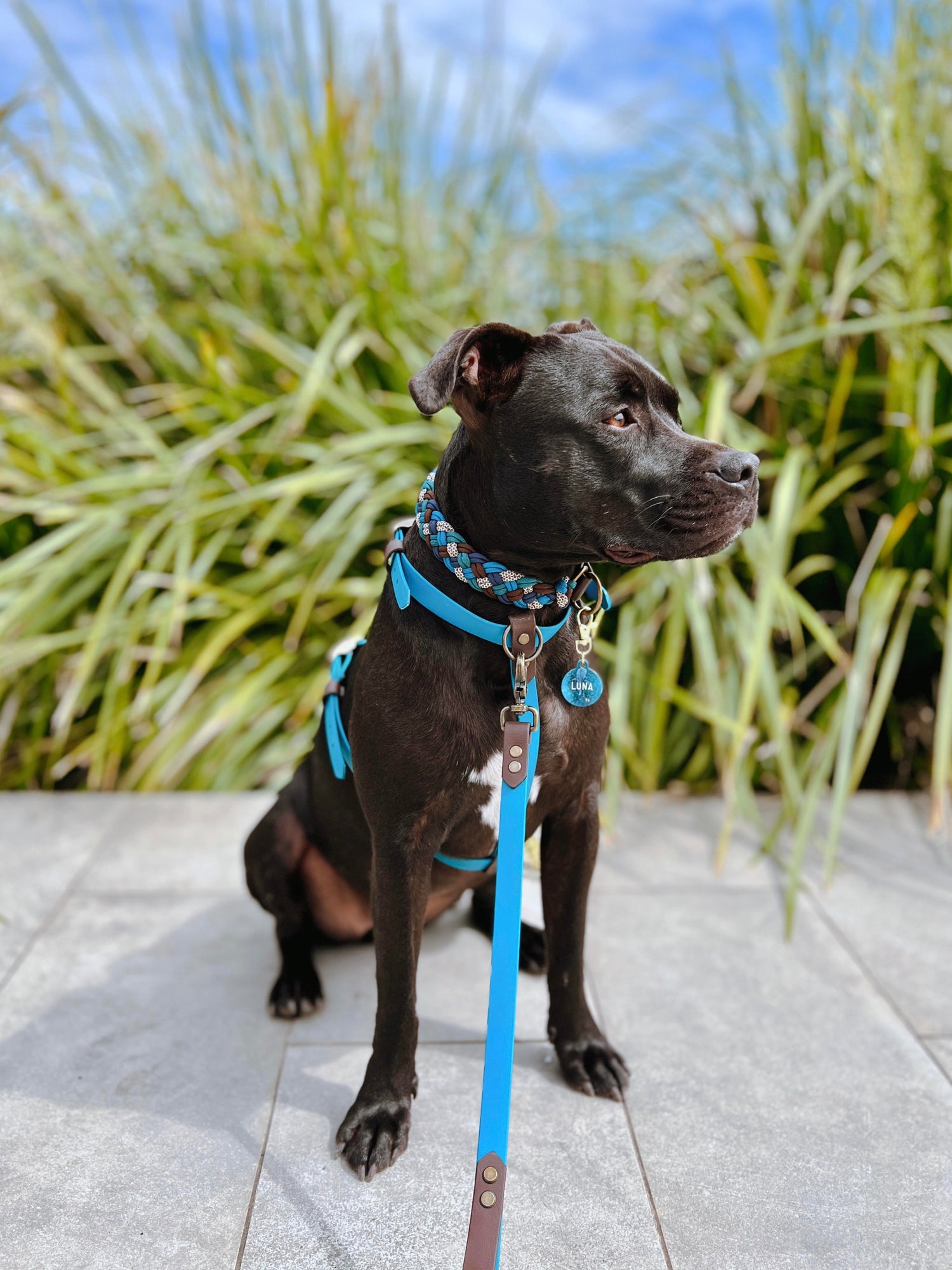 We are here to make a difference.
Our products are:
- 100% Vegan
- High quality
- Durable
- Handmade in our homes
❤️Much love❤️
Julka and Dembe