Stainless Steel Hardware Paracord Collar
Customer Reviews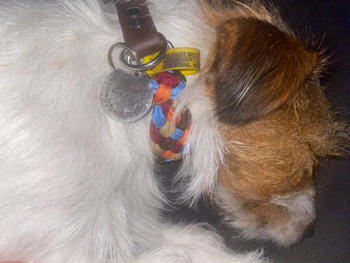 06/02/2022
Came back a second time
A while ago I purchased a name tag and the quality of it is outstanding, even months down the track it's still like it's brand new and my dog is not gentle . So when I received his collar… amazing! Love it so much. Thank you Native Collars, thank you.
Penny C.

Australia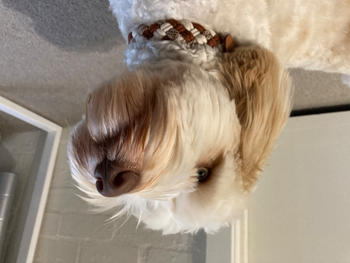 03/23/2022
A collar with ***** and class
Used it for the first time yesterday and River looked amazing with it on! So many compliments x Handmade, local business, durable, well-made - nothing more this fur mama could ask for x
Melissa M.

Australia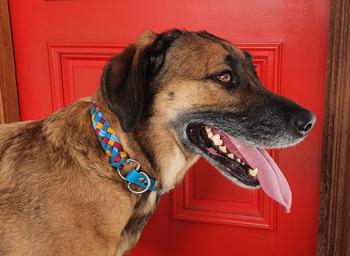 03/10/2022
Perfect fit
I couldn't be happier! Very well made, great quality and beautiful colours. On top of that it arrived quickly and customer service was fantastic.
Tessa W.

Australia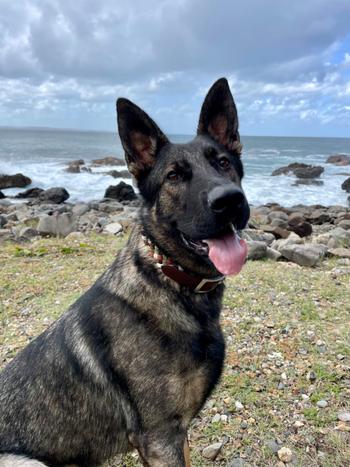 02/25/2022
Perfect
10/10 quality and looks. I've had a lot of people comment on how much they like his new collar and I've happily recommend anyone who asks to buy one.
Anonymous

Australia
08/10/2022
Paracord Collar
My big puppy loves her new collar the colour is perfect!
Anonymous

Australia