Name Dog Collar
Handmade Dog Collar with Name made from BioThane
®
Create your own personalised collar with your dogs name on it! Choose from different designs and make it your own. 
Our high quality collars are available in a huge range of BioThane® colour combinations, they are water friendly (please choose stainless steel hardware for beach lovers) and easily washable.
At Native Collars we use original Biothane® for our collar range. Biothane® is a leather-like material and is soft like leather and very comfortable to hold. It is also easy to clean, water resistant and stink proof.
Our Native Collars BioThane Collars are handmade with love by us in Perth, Western Australia.
For a peace of mind, we can add your phone number on collars also. Please don't hesitate to reach out if you would like to add this option.
Please note:
5/8 Inch Collars are recommended for XS
3/4 Inch Collars are recommended for S,M,L 
1 Inch is recommended for XL and XXL 
Features:
🌿 Customisable Name or Text
🌿 Size adjustable
🌿 Australian Made
🌿 Stink Proof 
🌿 Easy to clean
🌿 ADVENTURE READY!
Welcome to the Native Collar Family. 🐺
HOW TO MEASURE
COLOUR CHOICES
HARDWARE CHOICES
Customer Reviews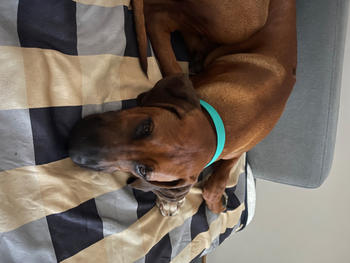 03/02/2022
Perfect!
Cannot fault the quality of the material or the metal. Sizing is exactly as expected and fits Dexter perfectly. I'm in love with the colour. Now to pick some paracord colours…
Jack R.

Australia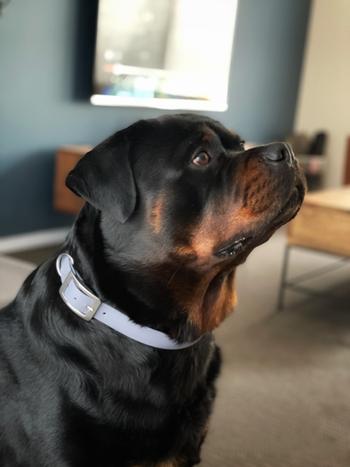 10/11/2021
Wonderful quality
With our little guy hitting 2 and starting to slow down on his growth we wanted to finally get him a nice grown up permanent collar and this colour is so lovey and the collar is soft and light on his neck. Will be perfect for our visits to the beach!
Cameron

Australia
07/30/2021
Very beautiful collar and lead
This item was perfect, fast delivery. Feels like fantastic quality, fits really well, looks beautiful. Lead is so lite. Love all of my purchase. Thank you
Genette H.

Australia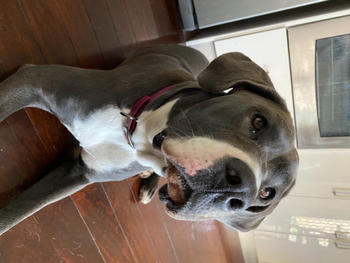 07/06/2021
Beautiful collar!
So lightweight and the burgundy colour is absolutely stunning on my pup!
Charlotte L.

Australia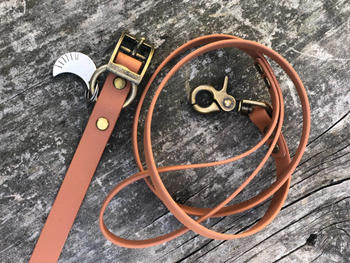 06/22/2021
Best collar!
The quality feels great and it's excellent in the ocean, easy to rinse off and it doesn't get soggy at all, love the colour palette available too!
Jess M.

Australia